I went to the most beautiful wedding on Saturday! My friend Rachel married her sweetheart in the mountains at the Stein Ericson in Deer Valley. The weather was PERFECT. The ceremony started at 10:30 and then there was a reception brunch. So glad I got to see this beautiful bride and my bestie Kate, who flew in from San Diego.
I love love and spring.

Her dress was sooo stunning:

Of course I brought my shambles. Before the ceremony, I sat down on one of the chairs on the deck and my dress got caught on the arm rest and I totallllllly flashed a poor wedding attendee. Whoops!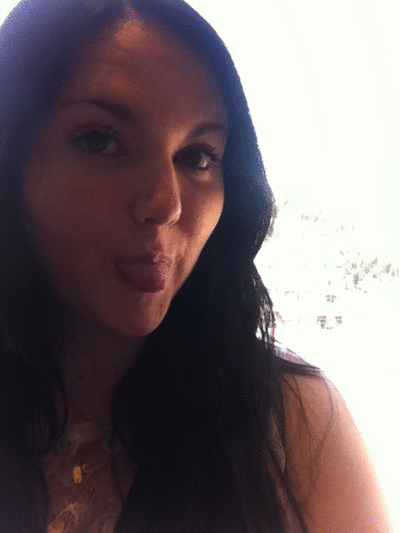 LOVES,
B